We partner with African tech companies to carve their stories and get them known to local and foreign audiences
Our team of skilled professionals create original and engaging content, insightful reports and documents. Tech PR also has on-ground relationships with traditional media across major hotspots on the continent. Not only does our organic story structure position clients to attract investment, partners and talents, it also ensures they are featured on African tech and business publications beyond company announcements.
Press release writing and distribution
Our wide web of media persons help get your news out fast and spread everywhere
We optimize your brand to be more riveting and picked up by major continental and foreign media platforms
You don't have to worry about how the country would be aware of your event. We can bring TV, radio, print and online reporters to you. The whole nine yards!
Join over 30+ businesses we have helped tell and spread their stories!
WHAT ARE BUSINESS OWNERS SAYING?
The guys at TechPR helped me craft an engaging and powerful story. I, and even some of my investors, are impressed with their work. If I could poach any of the leadership, I would

Tech PR played a vital role in capturing our entrepreneurial journey, and this has been instrumental to our growth as a company
CEO, Moni Africa (YC W22)

For a startup with little to no bandwidth to focus on PR, we are so impressed with TechPR's handling of our launch announcement. We definitely will be using these guys again
Our clients have been featured on: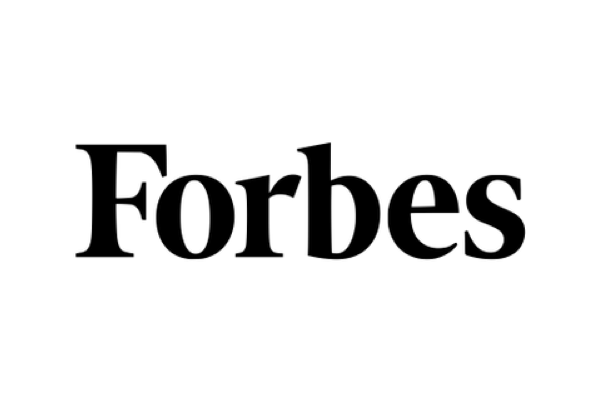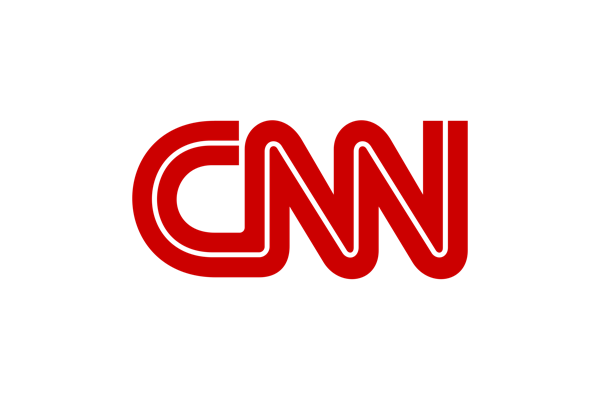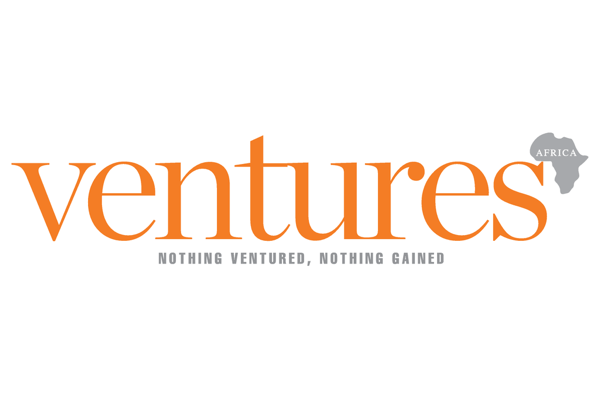 Get Notified About Our Updates